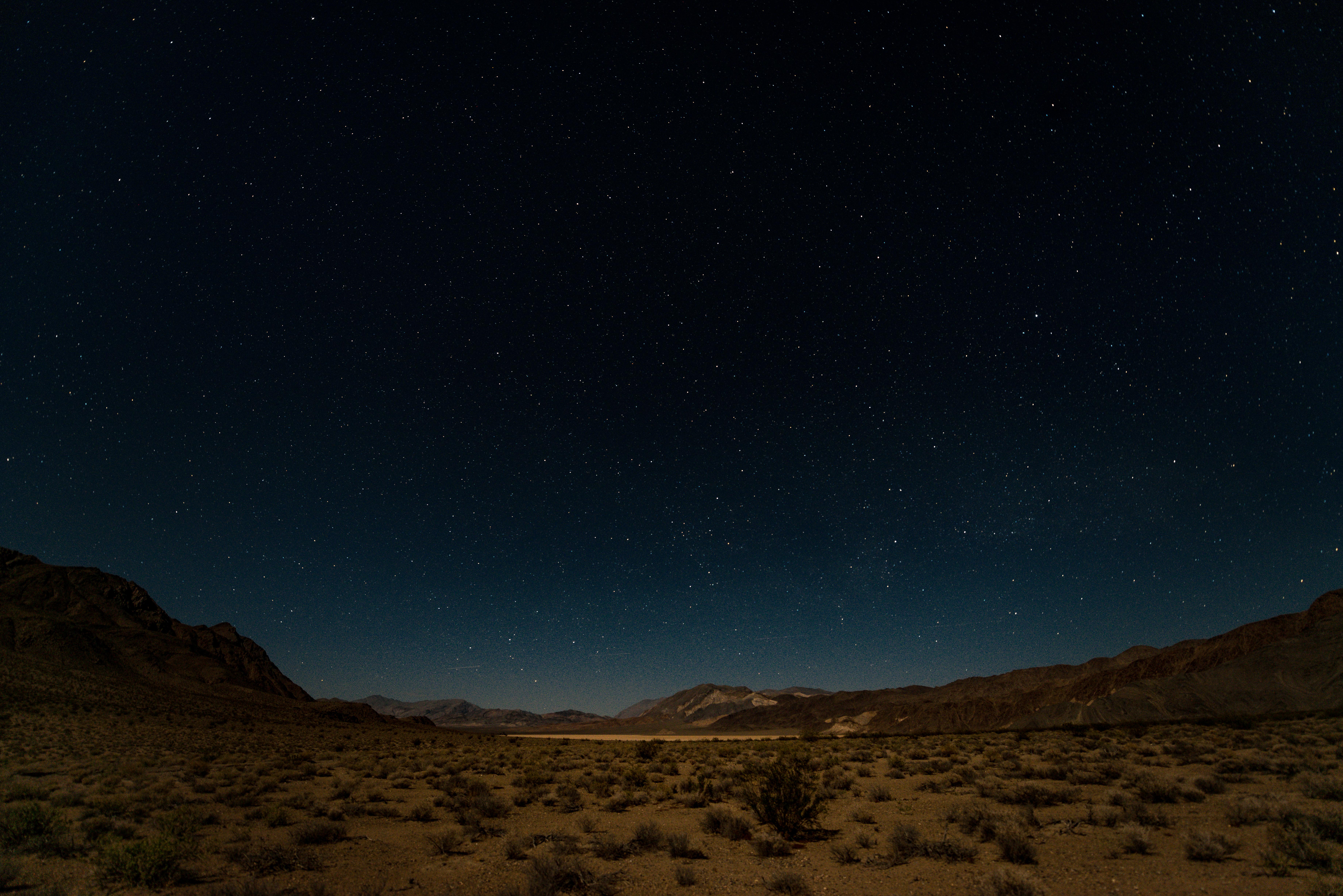 Understanding Automobile Insurance in Ontario – Part I
Mandatory Automobile Insurance Policy
In Ontario, motorists are required to have auto insurance. Section 2 of the Compulsory Automobile Insurance Act ("the CAIA") prohibits an owner or lessee (including renter) of a motor vehicle, to operate the vehicle or allow the vehicle to be operated by someone, unless the vehicle is insured. The fines are so high and potential consequences are intentionally set to be so painful that driving without valid insurance coverage often cannot be explained as a rational decision! Those caught contravening section 2 of the CAIA can face, on first conviction, a fine between $5,000 and $25,000, and on any subsequent conviction, between $10,000 and $50,000, in addition to having their driver's license suspended for up to one year and/or their vehicle impounded for up to three months. Most significantly, an uninsured person who sustains personal injury or death as a result of a car accident is not entitled to bring an action to recover damages for his or her losses.
The CAIA does not apply to driver of a vehicle owned or leased by a department of the federal government or driver of a vehicle owned or leased by a member in good standing of the Conservative Mennonite Churches of Ontario who is a member of the Conservative Mennonite Automobile Brotherhood Assistance Plan.
Drivers are required to have proof of insurance in their possession and hand it to a police officer who makes such request. Moreover, a driver who is involved in an accident is required to disclose to the other party or parties involved in the accident, particulars of his or her insurance policy, failure of which carries a fine of up to $400.00.
Having in your possession an invalid or false insurance card (pink slip) which you know is invalid or false is an offence that carries a fine of $10,000 to $50,000 on first conviction and $20,000 to $100,000 on any subsequent conviction!
Most of the law concerning motor vehicle insurance policies is outlined in part 6 of the Ontario Insurance Act, R.S.O. 1990, c. I.8 (and regulations), a statute, that is periodically updated and amended by the government. Therefore, it is important to note that what I discuss in this blog is according to the current version of the Insurance Act as of the date of this posting. Please also note this series of postings are focused almost entirely on the codified law and statute. Insurance law is a vast subject-matter, a significant part of which is composed of court decisions.
Signing up/obtaining insurance policy
Applications for auto insurance are often placed through licensed brokers or agents. Brokers are allowed to have relationships with a number of insurers but agents are required, by law, to act only for one insurer (or an affiliated group of insurers). If requested, brokers must disclose the list of all insurance companies they represent, to the applicant. Application for auto insurance can also made to an insurance company directly.
Application for Insurance is a standard form that all insurers must use and is approved by the government. The application is often prepared and submitted to the insurer by the broker or agent. However, an applicant must provide accurate, truthful, and complete information to his or her broker as failure to do so could lead to awful results such as denial of a claim.
Prohibited Grounds of Refusal to Insure
The law prohibits the insurers to refuse to insure or terminate an insurance policy of someone in Ontario, based on certain considerations. These prohibited grounds include the following:
(a) physical or mental disability;
(b) state of health or life expectancy;
(c) level of income, employment history, credit history, credit rating, or bankruptcy;
(d) indebtedness, net worth, and whether the person owns a credit card;
(e) whether the person made premium payments that were late or dishonored before, but only if his or her insurance was not canceled due to late or dishonored payment of premiums;
(f) existence of medical, surgical, dental, or hospitalization plan;
(g) any past claims for statutory accident benefits; and,
(h) any past claim for property damage, where the person was not at fault.
 Insurers who contravene the above may be subject to a penalty of up to $100,000!
In deciding whether to insure, renew, or terminate a contract of insurance, the insurer shall also not consider one minor accident that happened on or after June 1, 2016, regardless of fault. Minor accident is one in which there had been no personal injury, property damage did not exceed $2,000, and no payment was made by any insurer with respect to the property damage.
Premium
When it comes to setting the amount of premium for the policy, the insurer takes into account the information you disclosed in your application as well as its own investigation, which can include looking into your past claims history. However, the insurer is prohibited from discriminating on the grounds of religion or race.
The Ontario Regulation 777/93 – Statutory Conditions – Automobile Insurance, made under the Insurance Act, which is also known as the standard Owners Policy allows the insured to pay premium on a monthly basis. Note, however, that in some cases, including but not limited to those outlined below, the insurer is not obliged to permit payment of premium on a monthly basis:
(a) if the insurer and its affiliates insure less than 10,000 private passenger automobiles in Ontario;         
(b) the contract of insurance is for a commercial or public vehicle;
(d) the contract of insurance is for a fleet (five or more vehicles under common ownership or management);
(e) the total annual premium is less than $300.00; or
(f) the insured has had more than one automobile insurance policy terminated by an insurer for non-payment of premium during the 36 months prior to the subject contract of insurance policy.
If allowed to make the premium on a monthly basis, the insurer can require the insured to (a) pay two months worth of premium at the beginning and (b) allow the insurer to withdraw premiums automatically from insured's bank account.
The right to pay the premium monthly does not come free and the insurer may charge interest. The rate of interest depends on (a) duration of the contract and (b) when the contract was entered into and it varies from 0.22% to 3%. The insurer is required to blend in the principal and interest in the amount of each installment.
Termination of Contract
When the insurer or insured cancel a contract of insurance, the insured is entitled to receive any premium overpayments that may have been made.
If the insurer does not wish to renew a contract or it proposes to renew a contract on different terms – such as different amount of premium – it must give the insured no less than 30-days' written notice of its intention to do so. The insurer is required to provide reasons for its proposal to change or terminate the policy. If the insurer fails to do any of the above, the contract of insurance is deemed to be in force until such time as there has been compliance.
Personal insurance policies (excluding policies for cars used for business), which have been in effect for more than sixty days, may be cancelled by insurers but only under the following circumstances:
(a) where the insured fails to pay the premium or a part thereof, or any other charges due under the contract of insurance;
(b) where the insured gave false particulars of the subject vehicle, to the prejudice of the insurer;
(c) where the insured knowingly misrepresented or failed to disclose in his or her application, facts required therein; or
(d) where the insured fails to disclose, to the insurer, a material change of risk, which include but is not limited to sale or assignment of contract or existence of another insurance policy covering the same loss or damage insured under the subject insurance policy.
Insurers found guilty of contravening the above requirement can face, upon conviction, a fine of up to $250,000, upon first conviction, in addition to having their insurer's license suspended.
In the next part of this series we will look at the Standard Auto Insurance Policy and its various components.
[1] Ont. Reg. 95 made under the Compulsory Automobile Insurance Act, R.R.O. 1990, Reg. 95, as am. O. Reg. 51/05.