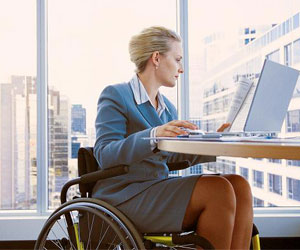 Denial of Long Term Disability ("LTD") benefits can be overwhelming on the claimant. How are you going to support yourself and your family now? Can you afford the treatments? What if you are not able to work any longer ?
---
What We Can Do for You
If you are denied a claim for LTD benefits, please contact us immediately. It starts with a phone call. Then we will meet with you for a free consultation. We will gather information from you, your insurance company, and your employer. We will review your policy, medical records, and all other pertinent materials and provide you with an opinion.