Providing for those who are most important to you…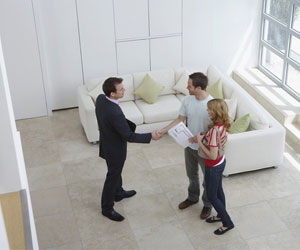 The preparation of your Last Will and Testament and Power of Attorney for Care (or Living Will) represents an important step in the management of your family's financial and legal affairs. A valid, carefully planned Will protects your assets from unwarranted taxation and limits potential probate fees payable by your Estate. Most importantly, it ensures that your Estate is shared only among those you have chosen.
Your Power of Attorney for Care is a Living Will document that empowers one or more trusted persons to make medical decisions on your behalf in critical circumstances, where you may be unable to provide informed medical consent. Careful Estate planning often requires collaboration between your lawyer, accountant and financial advisers, Your lawyer can work with you and your family to achieve the optimal plan for your Estate.