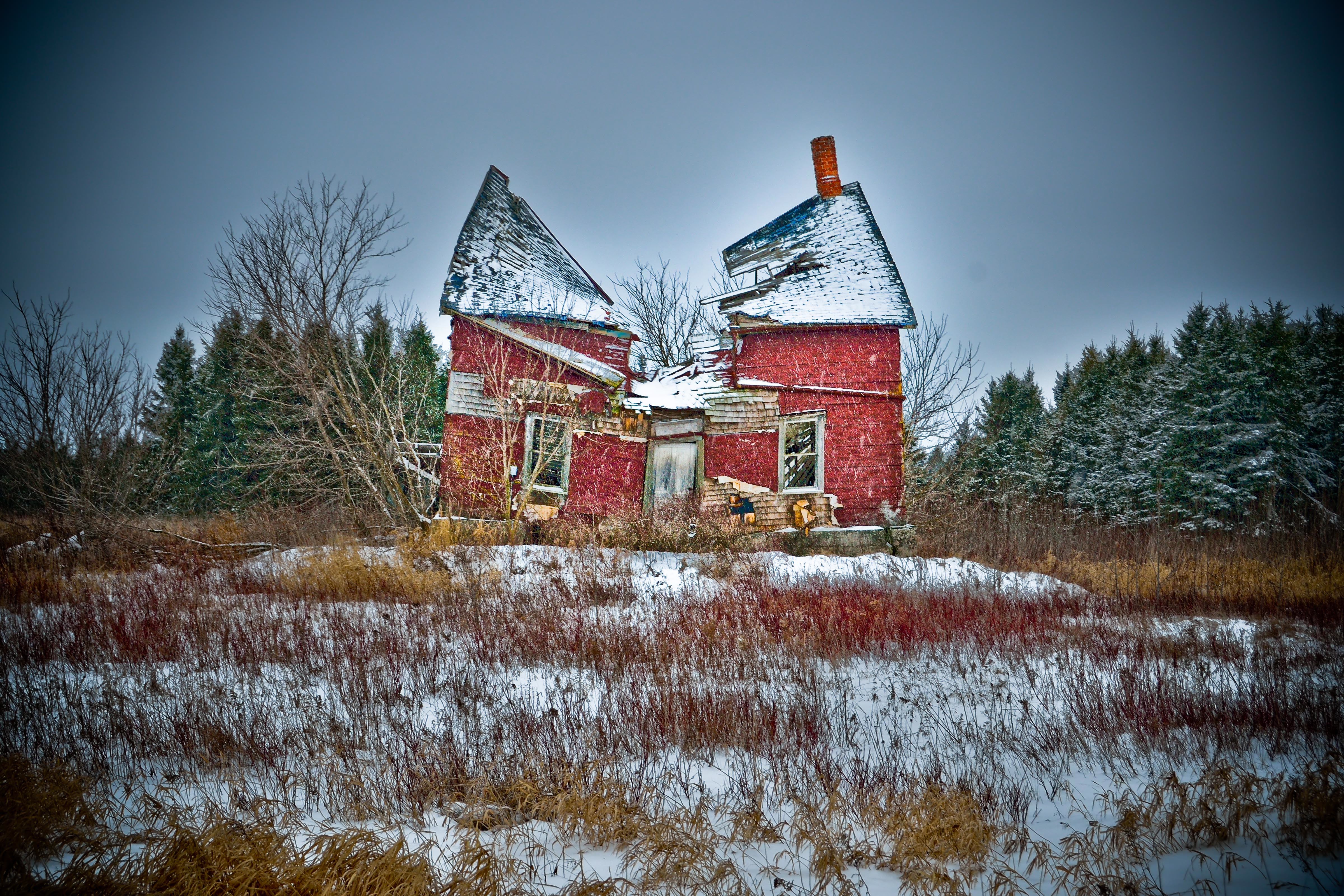 June 1, 2016 Changes to Ontario Accident Benefits
ACCIDENT BENEFITS IN ONTARIO
A BRIEF OVERVIEW
Part V
This is the fifth post in a series called "Accident Benefits in Ontario – A Brief Overview". In the previous posts we looked at various accident benefits available to Ontarians. Given the substantial changes to the accident benefits regime, effective June 1, 2016, we decided to dedicate this post to a brief overview of those.
A
s part of the Ontario's budget, announced on April 23, 2015, the provincial government proposed significant reductions to the accident benefits available, in the name of making auto insurance more affordable. However, it is interesting to note that we have not seen a similar legislation regulating the auto insurance premium rates.
These changes came into effect on June 1, 2016, pursuant to Ontario Regulation 251/15, and apply to accidents that take place on or after this date. While the accident benefits will be changing as described below, Ontarians will continue having the following coverage in their auto policies:
Third party liability;
Uninsured automobile; and,
Direct compensation-property damage.
Changes to Accident Benefits Available to Non-Catastrophically Injured Individuals:
As described previously in this blog, for accidents before June 1, 2016 entitlement for medical and rehabilitation benefits was in the amount of $50,000, for those whose injuries were not categorized as minor, according to the Minor Injury Guidelines (MIG).
The amount available towards Attendant Care Benefits used to be $36,000.00.
However, as of June 1, 2016 the amount of funds available for Medical and Rehabilitation Benefits as well as Attendant Care Benefits have been combined and reduced to a total of $65,000.00. That is a total reduction of $21,000.00 – about 25%. In addition, the period of time that these benefits are available to those injured in car accidents has been reduced from 10 to 5 years. Please note that for those who were under the age of 18 at the time of accident Medical and Rehabilitation and Attendant Care Benefits are available until they reach the age of 28.
Furthermore, because the amount of funds available for the two separate types of benefits (Attendant Care and Medical & Rehabilitation) are now combined, the injured person can now choose how much he or she uses towards either one of the benefits. For example, only $10,000 can be used towards Medical & Rehabilitation Benefits and $55,000 towards Attendant Care or vice versa.
Changes to Accident Benefits Available to Catastrophically Injured Individuals:
Previously, those whose injuries were considered catastrophic were entitled to $1,000,000 in medical and rehabilitation benefits. Similarly, there was $1,000,000 available in Attendant Care Benefits to catastrophically injured victims of car accidents. Therefore, someone who was rendered a quadriplegic in a car crash was entitled to a maximum of $2,000,000 in Attendant Care and Medical and Rehabilitation Benefits. This has been the law in Ontario for close to 20 years. As of June 1, 2016 the amount of benefits available for Medical and Rehabilitation Benefits and Attendant Care Benefits has been combined and reduced to $1,000,000. That means that catastrophically injured persons – those who need the funds most – are now entitled to $1,000,000 less in accident benefits. The new $1,000,000 is available during the lifetime of the claimant.
Changes to Optional Benefits – Non-Catatsrophic Injuries:
Those who paid more premiums and purchased optional benefits used to be entitled to double the amount of Medical and Rehabilitation Benefits available to those who did not purchase the optional benefits. Therefore, instead of $50,000.00, someone who had optional benefits would be entitled to $100,000 in Medical and Rehabilitation benefits. Purchasing optional benefits used to entitle you to $72,000.00 (instead of $36,000.00 if you did not purchase optional benefits) in Attendant Care Benefits. As of June 1, 2016, the two benefits have been combined and the total amount available for Medical and Rehabilitation and Attendant Care Benefits, for those who purchased optional benefits is $130,000.00. That is a reduction of $42,000.00.
Changes to Non-Earner Benefits
Non-Earner Benefits have not been discussed in Haghani Law's Accident Benefits series posts yet. These are benefits that may be available to those who suffer a "complete inability to carry on a normal life as a result of" the accident and (1) do not qualify for income replacement benefits (2) were students at the time of accident or (3) were unemployed but completed schooling less than one year before the accident.
The amount of Non-Earner Benefits available was $185.00/week and it was payable after 6 months from the date of accident, but as long as the claimant qualified (some changes would be made after the claimant reaches the age of 65). We will have a post dedicated to Non-Earner Benefits in the future, wherein we will discuss many more aspects of this accident benefit.
The O.Reg 251/15 changes reduced the total amount of Non-Earner Benefits available to car accident victims drastically. While this benefit is now payable 4 weeks – instead of 6 months – after the accident, the claimant can only receive them for 2 years. In other words, the total amount that one may receive in Non-Earner Benefits is only $18,000.00, while before June 1, 2016 it was available for life.
Other Changes:
There have been a host of other changes that came into force with Regulation 251/15. Some of these changes are discussed below:
Definition of Catastrophic Injuries
The current definition of catastrophic injuries has been in place for close to 20 years. The new government changes brought in major revisions to what was relatively easy to understand and apply, such as the popular Glasgow Coma Scale (GCS) test. Without listing all of the changes to the definition of Catastrophic Impairment in the Statutory Accident Benefits Schedule (SABS), suffice it to say that the definition has been narrowed significantly and potentially a lot of people who have suffered very significant injuries in car accidents will not be caught by the new definition
Insurer cannot raise premium for minor accidents
Insurers can no longer increase your premium if you were the at-fault driver in a car accident, in which there were no personal injuries, the cost of repairing the damage to each vehicle does not exceed $2,000 and the cost is paid by the at-fault party, and no payment is made by any insurer for any damage to the vehicles or properties, secondary to the accident. This rule does not apply to those who have had more than one at-fault accident within three years preceding the date of minor accident. Please note that the insurer also cannot take into consideration the minor accident that satisfies the above criteria, in deciding whether to issue, renew, or cancel your policy.
Overview
The Ontario government significantly reduced the accident benefits available to victims of car crashes in September 2010. To put things in perspective, the combined amount available to non-catastrophically injured individuals, before September 1, 2010, in Medical and Rehabilitation and Attendant Care Benefits, was $172,000.00. The September 1, 2010 changes reduced this combined number to $86,000.00. Now, as of June 1, 2016, this number has been reduced again, to $65,000.00.
If you have any questions about what was discussed above or would like to learn more about accident benefits that may be available to you, please do not hesitate to contact us at 1(800) 945-8053.