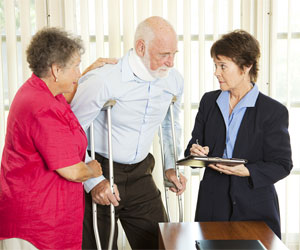 We routinely assist individuals with Guardianship applications, in a variety of circumstances. As part of our free consultation, we will advise on which type of Guardianship application is appropriate in your circumstance.
Appointment as a Guardian of Property:
Part of our services includes applying to court for appointing someone as an incapable person's Guardian of Property, pursuant to s.22 of Substitute Decisions Act.