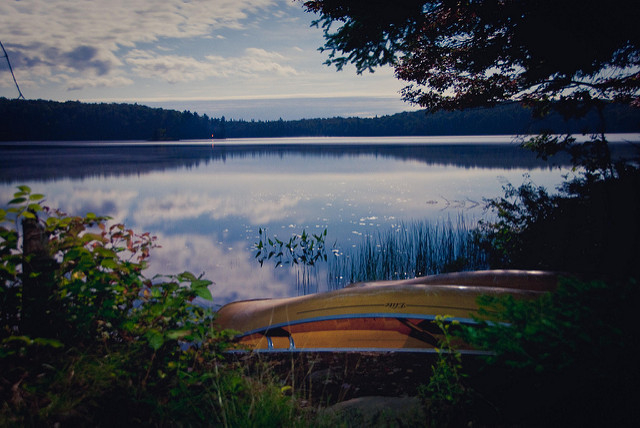 Auto Insurance Dispute Resolution System Transformation Project
Starting April 1, 2016 the Financial Services Commission of Ontario (FSCO) will no longer accept applications for mediations, neutral evaluations and arbitrations. Dispute resolution for accident benefits (AB) claims will be handled by the License Appeal Tribunal (LAT), one of the five tribunals of the Safety, Licensing Appeals and Standards Tribunal Ontario (SLASTO).
Even though FSCO will continue to be responsible for all files remaining open as of March 31, 2016, all of the new AB disputes, including applications for arbitration where the report of the Mediator is issued on or after April 1, 2016, will have to go through the new process.
Some of the most significant changes that this transformation will bring forth are as follows :
Mediator is no longer a mandatory step
Applications before the LAT is the only means of resolving a SABS dispute. In other words the
Superior Court process is no longer available; and
LAT Order in Council appointees appointed by the Cabinet will be the adjudicators.
All of this was brought about by Bill 15, the so-called Fighting Fraud and Reducing Automobile Insurance Rates Act, 2014 S.O. 2014, c. 9. Bill 15 is government's response to the Honourable J. Douglas Cunningham's (former Superior Court judge) recommendations regarding Ontario's auto insurance dispute resolution system. However, the following are among the recommendations of Justice Cunningham that were not implemented:
– There should continue to be a mandatory mediation step in the process;
– The policy of no application fee for Applicants shall continue to remain in force;
– Each insurer should establish an internal review process and be required to inform a claimant how to access it following a denial;
There should be statutory timelines for settlement meetings, arbitration hearings, and release of arbitration decision
The following chart, from SLASTO's website, outlines the process: