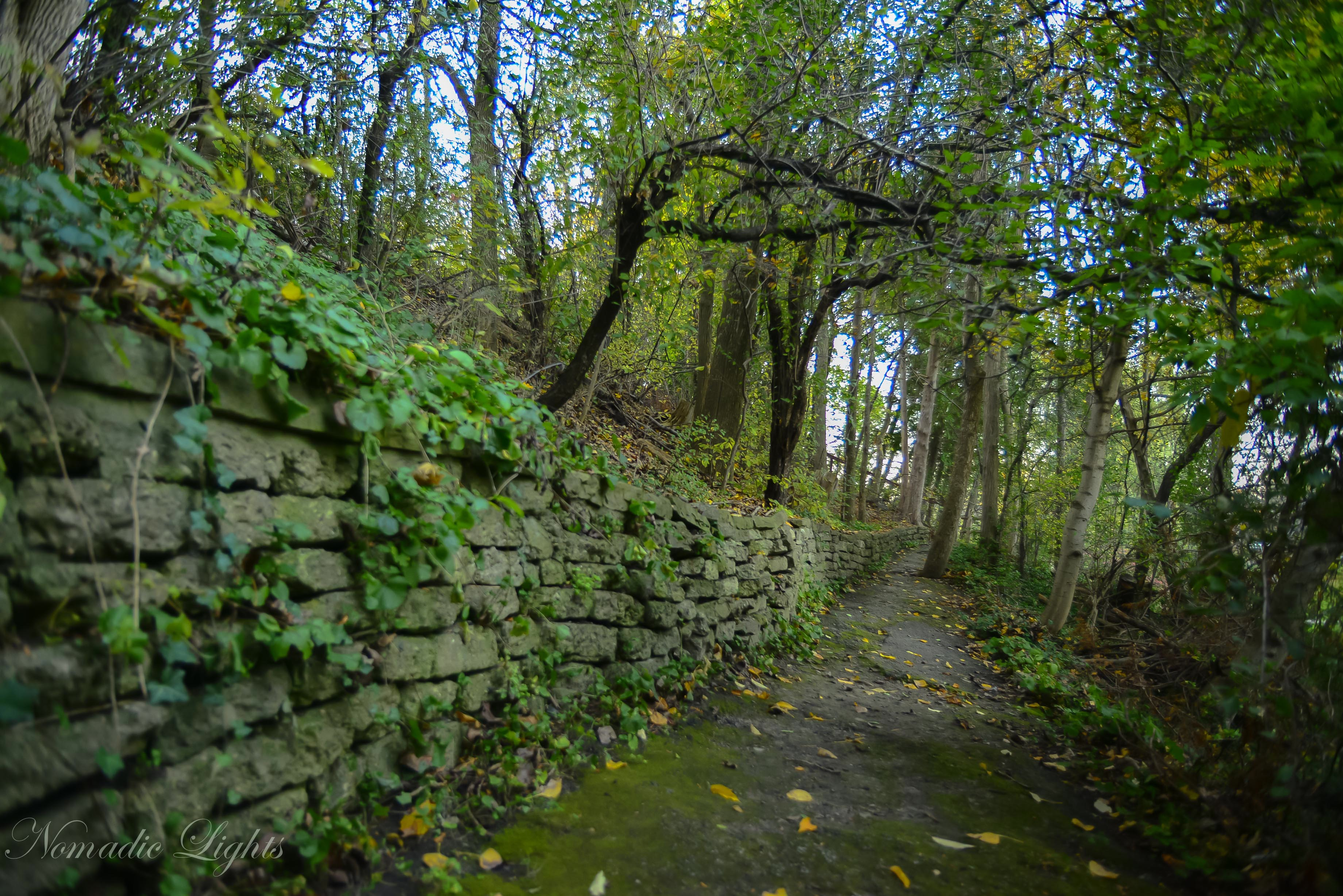 Accident Benefits in Ontario: A Brief Overview – Part I
ACCIDENT BENEFITS IN ONTARIO
A BRIEF OVERVIEW
Part I
This is the first post in a series called "Accident Benefits in Ontario – A Brief Overview". In the upcoming posts we will delve deeper into different aspects of Accident Benefits laws and regulations in Ontario. Stay tuned!
---
Accident Benefits went through significant changes as a result of revisions to the Statutory Accident Benefits Schedule ("SABS"), a regulation to the Ontario Insurance Act in 2010. The new SABS reduced and restricted the accident benefits available to victims of car accidents and as such had a negative impact on motor vehicle accident victims in Ontario.
A
nyone who suffers injuries in a car accident in Ontario is most likely eligible to receive accident benefits. Accident benefits are payable regardless of fault. That is why they are also called "no-fault benefits" and your own insurance company the "no-fault insurer". For greater clarity, even if you are at fault for the accident, you may be entitled to receive accident benefits.
JURISDICTION
Can you receive Accident Benefits if the accident happens in United States (US)? How about a province other than Ontario?
Accident Benefits are available to anyone who has had an Ontario motor vehicle insurance policy, as long as the accident occurred in Canada or the United States of America, "or on a vessel plying between ports of Canada or the United States of America."
How to Apply for Accident Benefits?
In Ontario you are required to give notice of your claim for accident benefits to your auto insurer, within seven days after the accident, or as soon as practically possible thereafter. The insurer shall then promptly provide you with an accident benefits application package, which you will have to complete and send back to the insurer within 30 days of receiving it. The most important part about this package that you will have to send back to your no-fault insurer is a form called Application for Accident Benefits (OCF-1).
What if I delay telling my insurance company about the accident or applying for accident benefits?
At times the injuries that the victim of a car crash suffers are so severe and catastrophic that accident benefits are the last thing in their mind. They just want to ensure they receive proper medical care at the hospital.
On the other hand, you may not know that you suffered injuries as a result of the car accident until some time after the crash. It is not uncommon that certain types of soft tissue injuries will not give rise to symptoms until a few weeks or even months after the crash.
The law in Ontario says that as long as you have a reasonable explanation for the delay you are most likely not precluded from receiving your qualifying accident benefits. The factors that the courts may look at in determining whether your explanation is reasonable include the following:
An explanation must be determined to be credible or worthy of belief before its reasonableness can be assessed;
The onus is on the insured person to establish a "reasonable explanation";
Ignorance of the law alone is not a "reasonable explanation";
The test of "reasonable explanation" is both a subjective and objective test that should take account of both personal characteristics and a "reasonable person" standard;
The lack of prejudice to the insurer does not make an explanation automatically reasonable;
An assessment of reasonableness includes a balancing of prejudice to the insurer, hardship to the claimant and whether it is equitable to relieve against the consequences of the failure to comply with the time limit.
What sort of accident benefits are available to me?
Optional benefits are available to customize your insurance policy to your needs. Needless to say you will have to pay a higher premium for those optional benefits. Most of Ontario motorists opt out of the optional benefits.
If you have not purchased optional benefits, your standard automobile insurance policy provides you with the following accident benefits:
Income Replacement Benefits (IRB): if you cannot work because of the injuries you suffered in the accident, this benefit will partially compensate you for your loss of income, up to $400 per week.
Non-Earner Benefits (NEB): if you suffer a complete inability to carry out the normal activities of your daily living you may be entitled to receive NEB. These benefits are not available for the first 28 weeks after the MVA and thereafter, you may be entitled to $185 per week in non-earner benefits. If the injured person was involved in educational pursuits just before or at the time of the accident, they may be entitled to $320 per week in NEB starting 2 years after the accident.
Caregiver Benefits: if you were the primary caregiver of someone at the time of accident and cannot carry on with your caregiving duties, you may receive caregiver benefits. Caregiver Benefits are only available for catastrophic injuries – at the rate of $250 per week plus $50 per week for each additional person in need of care.
Medical and Rehabilitation Benefits (Med-Rehab): you will be covered for the reasonable and necessary medical and rehabilitation expenses that are not covered by OHIP or a private healthcare plan (through work, long-term disability, etc.). The limits are set at $50,000 for Med-Rehab benefits for non-catastrophic injuries, up to 10 years post-accident.
Attendant Care Benefits: if, as a result of your injuries, you are unable to carry out certain personal care activities, such as bathing, toileting, or dressing yourself, you may be entitled to attendant care benefits. For non-catastrophic injuries the limits of attendant care benefits are $36,000.
Housekeeping & Home Maintenance Benefits: if you have suffered a catastrophic impairment, as a result of the car accident, which prevents from performing your housekeeping and home maintenance duties, you may receive this benefit. If you have suffered a catastrophic impairment as a result of the car accident you may be entitled to $100 per week in housekeeping and home maintenance benefits.
Death Benefits: in the case of fatality, a payment of $25,000 to a spouse, $10,000 to a supported ex-spouse, and $10,000 per dependant is available;
Funeral Payment Benefits: if an insured dies as a result of the accident, the survivors may be entitled to receive this type of benefit, up to a maximum of $6,000.
What is Catastrophic Impairment?
In order to be considered catastrophically impaired the accident shall cause:
Paraplegia or quadriplegia:
Amputation of an arm or leg or another impairment causing the total and permanent loss of use of an arm or a leg;
Total loss of vision in both eyes;
A brain impairment that satisfies the particular criteria set out in the regulations;
An impairment or combination of impairments that result in 55% or more impairment of the whole person, according to the American Medical Association's Guide to the Evaluation of Permanent Impairment, 4th edition;
An impairment that according to the above source, results in a class 4 impairment (marked impairment) or class 5 impairment (extreme impairment) due to mental or behavioural disorder.

The last two criteria above are subject to further requirements as set out in the regulation.
The following set out the changes to the amount of accident benefits available to victims of car accident who are considered to have sustained a catastrophic impairment:
Medical and Rehabilitation Benefits: $1,000,000 over the injured person's lifetime;
Attendant Care Benefits: $6,000 per month for life up to the maximum amount of $1,000,000.
---
The summary provided above is by no means a comprehensive guide to accident benefits in Ontario. Please contact us for any questions you may have regarding your entitlement to accident benefits in Ontario.
Haghani Law
March 17, 2016