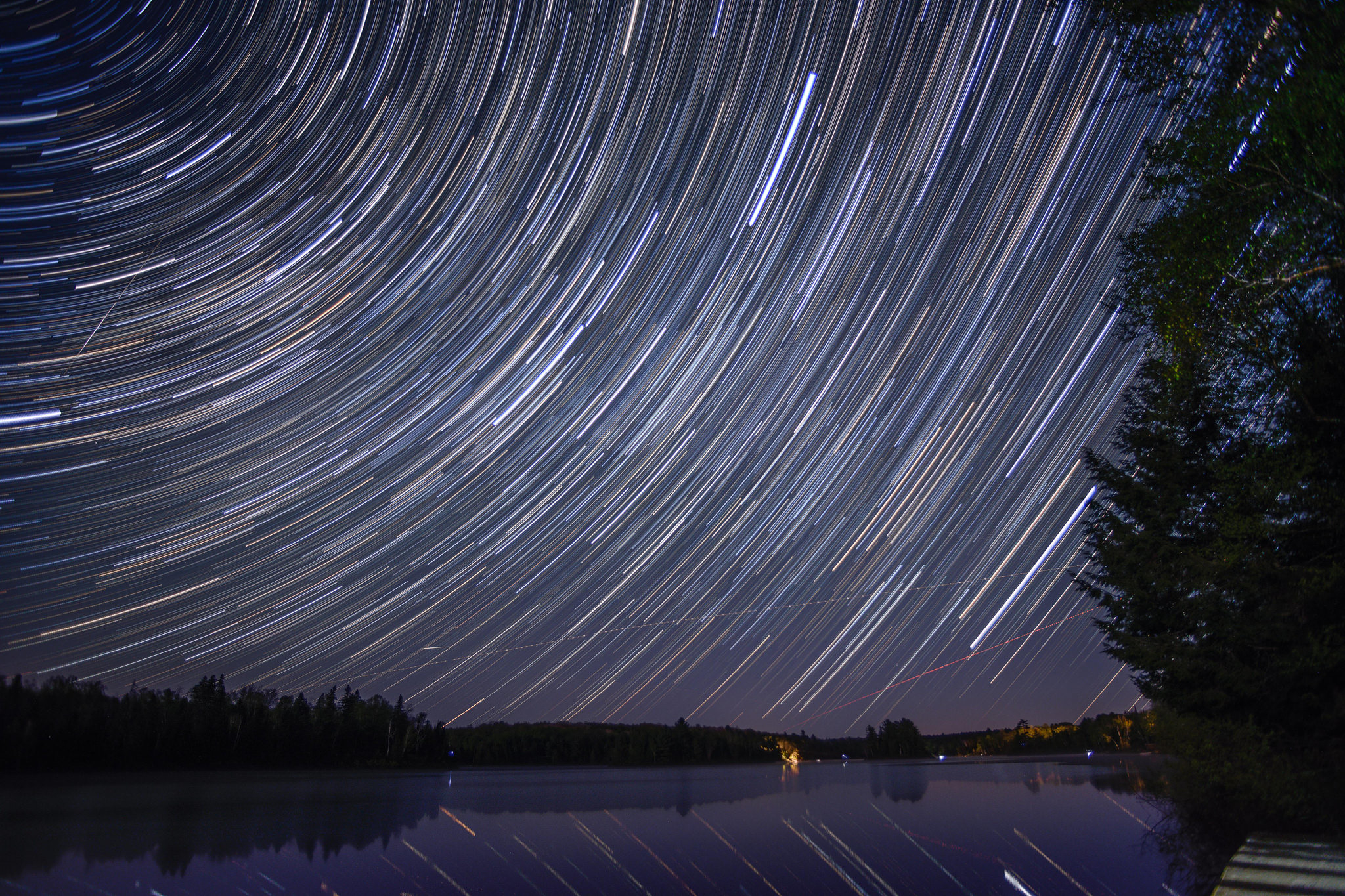 Income Replacement Benefits
ACCIDENT BENEFITS IN ONTARIO
A BRIEF OVERVIEW
Part IV
This is the fourth post in a series called "Accident Benefits in Ontario – A Brief Overview". In these posts we talk about different aspects of Ontario's Accident Benefits insurance coverage, also referred to as the no-fault insurance. Almost all of the content discussed in these blogs deal with the law as it applies to accidents that happened on or after September 1, 2010. Please contact us if your accident took place before September 1, 2010 and you would like to apply to accident benefits.
---
Is there coverage for income or wage loss under my car insurance policy?
I
n Ontario, Income Replacement Benefits (IRB), provide weekly compensation to people who were employed or – in certain circumstances – even unemployed at the time of car accident. IRB may also be available to those who were self-employed at the time of accident. Moreover, you may be entitled to IRB if you were employed for at least 26 weeks (about 6.5 months) within the year prior to the accident. However, under the latter category only those who were at least 16 years old, or younger than 16 but excused from attending school under the
Education Act
, may be eligible for IRB.
Am I entitled to receive income replacement benefits?
The precondition to eligibility for IRB is having suffered an impairment. If you have suffered an impairment as a result of the car accident you may be entitled to receive IRB. Impairment in the Statutory Accident Benefits Schedule ("SABS") is defined as:
a loss or abnormality of a psychological, physiological, or anatomical structure or function
Once this precondition is satisfied, your eligibility will depend on the length of time that has elapsed since the accident. Two different tests apply depending on whether your accident took place within two years before your application, or longer. If you are applying for IRB within two years from the date of accident, you may be entitled to IRB if you can prove that as a result of the car accident you suffered a
"

substantial inability to perform the essential tasks of your employment.
If, however, more than two years have passed since the car accident, you must satisfy the more onerous test of "complete inability" before you can be eligible for IRB. In order to qualify for IRB two years after the accident the insured must prove that as a result of the accident they have suffered a
"

complete inability to engage in any employment for which he or she is reasonably suited by reason of education, training, or experience.
If the above criteria are satisfied can the insurance company still deny paying IRB to me?
In certain circumstances the insurer is not required to pay IRB even if the person meets the test otherwise. For example if the injured party was the driver at the time of accident, the insurer is not required to pay IRB if the driver,
Knew or ought to have reasonably known that the vehicle he or she was operating at the time of accident did not have a valid insurance policy;
Did not have a valid driver's license;
Was an excluded driver in the car's insurance policy; or
Knew or ought to have reasonably known that he or she was driving the car without the owner's consent.
Insurer is also not required to pay IRB to the occupant of a vehicle who knew or "ought reasonably to have known" that the driver of the vehicle was driving it without the owner's consent.
What documents do I need to furnish the insurance company with in order to be considered for IRB?
First of all you need to provide a form called Disability Certificate (OCF-3). This is a form that your health practitioner will typically submit to the insurance company. The health practitioner (chiropractor, dentist, nurse practitioner, occupational therapist, optometrist, physician, physiotherapist, psychologist, or speech language pathologist) will fill our parts of this form and you will need to fill out the rest (parts 1 to 4).
Your insurer will likely ask for further medical evidence, such as your family doctor's clinical notes and records, demonstrating that the accident caused the impairments that prevent you from going back to work.
You may also be asked for provide the insurer with an Employer's Confirmation Form (OCF-2). This form provides your insurance company with information about the essential tasks of your employment and level of your income. The amount of IRB payable will depend on information on this form, among others. If you were an employee of someone else, you will have to give it to your employer to fill our parts of this form and you will be responsible for completing parts 1 to 3.
How does the insurance company calculate the amount of income replacement benefit that I may be entitled to? How much income replacement benefits am I entitled to?
IRB is calculated as a percentage of your pre-accident employment income. The determined amount of IRB is payable on a weekly basis and varies based on whether it has been more or less than two years from the date of accident. Essentially, the insured is entitled to receive up to 70% of his gross income loss, to a maximum of $400 per week, if the IRB is calculated for any period within the first two years from the accident, and $185 per week, if after two years. Bear in mind that in calculating the quantum of IRB, there are further intricacies that require the engagement of an accountant.
After the insured turns 65 the amount of IRB will be drastically lowered, based on the formula and other considerations set out in the SABS. The reason offered for that reduction is 65 being the age of retirement.
65 or older at the time of accident
There are increasingly more individuals who continue working past the age of 65. In cases where the 65-plus year old person suffers a substantial impairment to perform the essential tasks of his or her employment as a result of the impairments sustained in the accident, this person is only entitled to receive IRB for another 4 years after becoming entitled to receive this benefit. The amount of IRB that he or she may be eligible for, however, is subject to a different set of formula. In those cases the amount of IRB is calculated by multiplying the amount of IRB calculated as if the person was younger than 65 at the time of accident, by one of the factors set out in a table in the regulations. These factors range from 1.0 to 0.3 and depend on the number of weeks passed since entitlement arose, i.e. when the person became entitled to IRB.
Do I receive income replacement benefits if my injuries are categorized under the minor injury guidelines?
Yes. Categorization of one's injuries under the MIG does not directly effect your eligibility for IRB.
If you have any questions about what was discussed above or would like to learn more about accident benefits that may be available to you, please do not hesitate to contact us at 1(800) 945-8053.