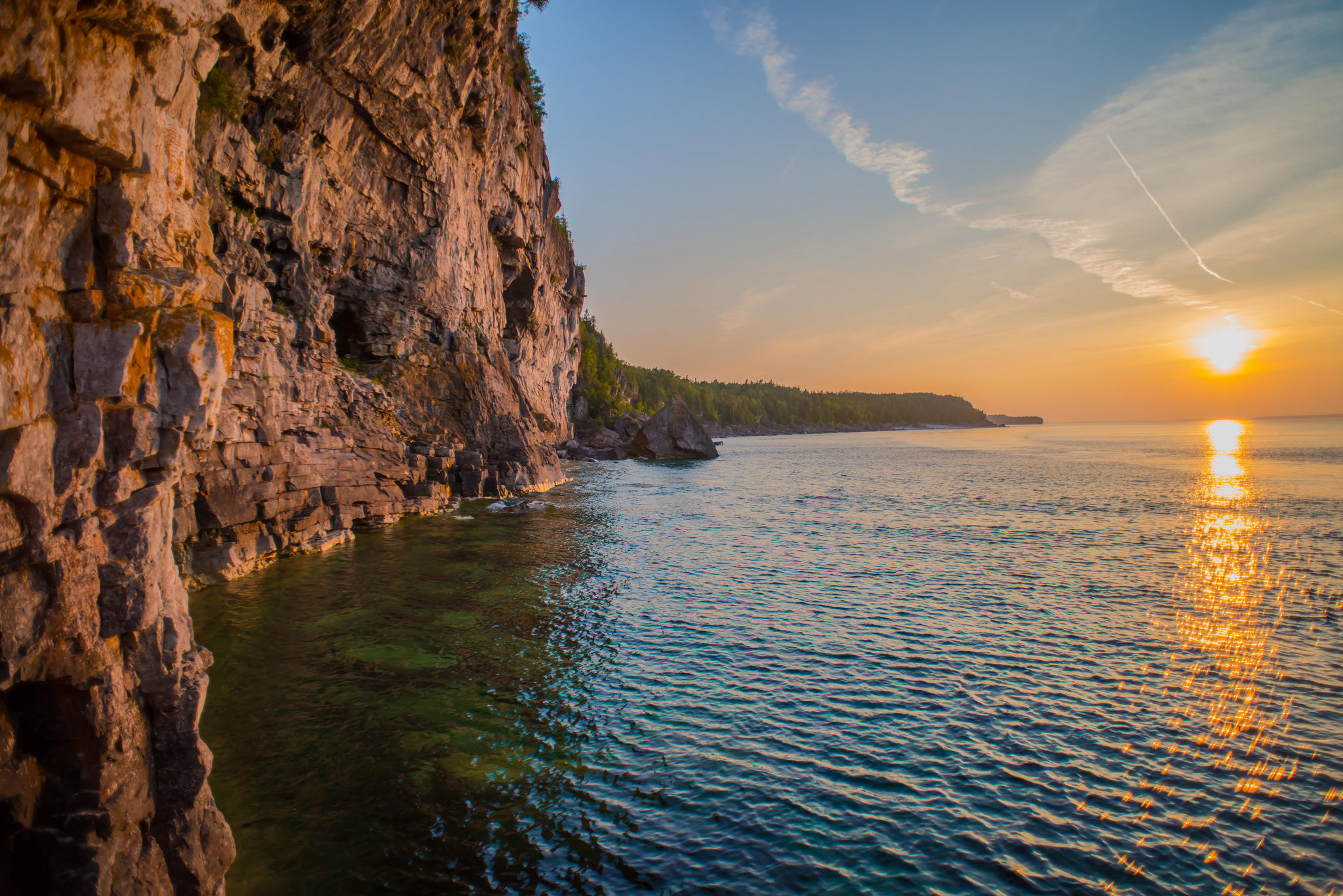 Medical & Rehabilitation Benefits – Part I
ACCIDENT BENEFITS IN ONTARIO
A BRIEF OVERVIEW
Part II
This is the second post in a series called "Accident Benefits in Ontario – A Brief Overview". In these posts we talk about different aspects of Ontario's Accident Benefits insurance coverage, also referred to as the no-fault insurance. Almost all of the content discussed in these blogs deal with the law as it applies to accidents that happened on or after September 1, 2010. Please contact us if your accident took place before September 1, 2010 and you would like to apply to accident benefits.
MEDICAL AND REHABILITATION BENEFITS
M
edical and rehabilitation benefits are defined separately in the regulation. Medical benefits are supposed to pay for all reasonable and necessary expenses that the victim of car accident needs with respect to medication, therapy, and other goods and services. Rehabilitation benefits are supposed to be for the purpose of "reducing or eliminating the effects of any disability resulting from the impairments" that the victim of car accident suffers or "to facilitate the person's reintegration into his or her family, the rest of the society and the labour market." Home modification, vehicle modification, and vocational counselling are also considered rehabilitation benefits.
How to apply for funding for treatments or medications? How to apply for accident benefits?
It is important that your therapist (chiropractor, physiotherapist, etc.) is familiar with and uses the Health Claim for Auto Insurance (HCAI) system. This is basically an on-line system that facilitates the exchange of your claim for benefits between the therapist and insurance company. While on or prior to December 31, 2010, health care facilities had the option of registering with HCAI, since January 1, 2011 it is mandatory for all health care facilities.
As explained in the previous post, you must tell the insurance company about the accident, within the first week. Then the insurance company has the obligation to send you the appropriate application forms and explain all the benefits that are available to you and help you out in applying for the appropriate benefits. In almost all cases you will be required to submit an application for accident benefits (OCF-1) and Disability Certificate (OCF-3). The OCF-1 is completed and signed by the person injured in the accident but you need your health care provider to complete some parts of the OCF-3.
Your therapist does the rest. They will have to submit more forms, requesting funding for your treatments. Remember that you do not receive the funding for treatments but the health care facility does.
How much is available in accident benefits for medical and rehabilitation benefits?
Overall, there is $50,000 available for medical and rehabilitation benefits if your injuries are not considered "predominantly a minor injury" or catastrophic. If your injuries are considered minor you're only entitled to $3,500. However, if the injuries are considered catastrophic the amount available is $1,000,000.
What's MIG or Minor Injury Guideline? Why is my insurance company calling my injuries minor? What does it mean to be categorized under MIG or minor injury guidelines?
The Ontario Minor Injury Guideline is a guideline issued by the superintendent of the Financial Services Commission of Ontario (FSCO) that defines and establishes a framework for treatment of injuries that come within the definition of minor injuries. It is identified as FSCO Superintendent Guideline No. 01/14 and you can obtain a copy of it here.
According to the Ontario Statutory Accident Benefits Schedule, also known as SABS, minor injury includes a sprain, strain, whiplash associated disorder (WAD), contusion, abrasion, laceration, or subluxation, and includes any associated condition that one may experience as a result of these injuries.
Sprain is defined as "an injury to one or more tendons or ligaments or to one or more of each, including a partial but not a complete tear".
Sprain is defined as "an injury to one or more muscles, including a partial but not a complete tear".
Whiplash injury is "an injury that occurs to a person's neck following a sudden acceleration-deceleration force".
Whiplash associated disorder is "a whiplash injury that (a) does not exhibit objective demonstrable, definable and clinically relevant neurological signs; and (b) does not exhibit a fracture in or dislocation in the spine.
Subluxation is "a partial but not a complete dislocation of a joint."
In practice, most soft-tissue injuries are placed under MIG, even if benefits beyond $3,500.00 are reasonable and necessary to treat the injured person's impairments and injuries. In other words, regardless of whether you have recovered from your injuries, $3,500 is all you get towards treatments and medications, once your injuries are classified under the MIG.
What can I do to get out of MIG? How can I receive funding for more than $3,500 in MIG? What if my injuries require more treatment than $3,500 can buy?
In order to get our client out of the MIG what we would typically look for in their records are either or both of (1) pre-existing injuries or impairments and (2) psychological impairments.
Sub-section 18(2) of SABS provides that MIG's monetary limit of $3,500 does not apply to the cases where the victim's injuries are minor but their health practitioner determines and "provides compelling evidence" that they have a pre-existing medical condition "that was documented by a health practitioner before the accident", which will prevent maximal recovery if subjected to the $3,500 limit. The existence of any pre-existing condition will not automatically take the injured party out of MIG. In fact MIG states:
"Only in extreme limited instances, where compelling evidence provided by a health practitioner satisfactorily demonstrates that a pre-existing condition that was documented by a health practitioner before the accident, and that will prevent a person from achieving maximal recovery from the minor injury for the reasons described above, is the person's impairment to be determined not to come within this Guideline." (emphasis added)
The definition of minor injuries does not include psychological impairments or conditions. As such, if evidence can be put forth from a psychologist or psychiatrist that there are psychological or psychiatric impairments, resulting from the accident, the injured party may be able to get out of MIG.